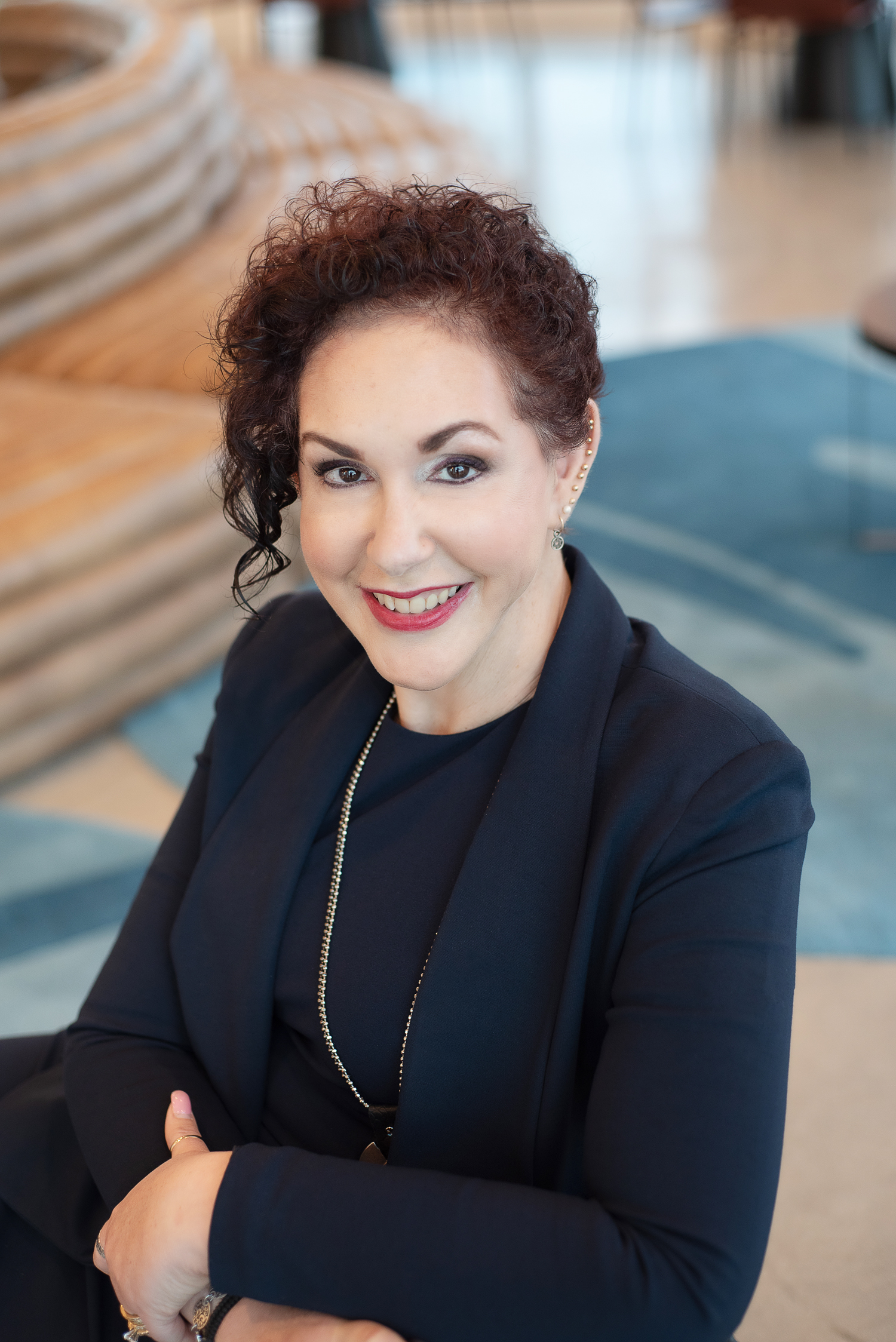 Experienced & Recognized
For decades, Myra has been an integral part of the San Diego community, receiving accolades for her work in family law, her local communities, and through her speaking initiatives.
Myra has been practicing law since 1997. She graduated from Thomas Jefferson Law School with three young children in tow and lofty aspirations. After over two decades of hard work, Myra is now one of the leading high asset divorce attorneys in San Diego. Her backgrounds in both accounting and business lend her unique insight into her clients' financial situations as she helps them navigate through their cases.
Myra is one of approximately 200 Certified Family Law Specialists (CLS-F*) in San Diego County, a designation that speaks to her expertise and drive to be the best she can be for her clients. She is supported by a firm staff of 14, including five additional attorneys.
Founder & Lead Counsel of a Leading Family Law Firm
Myra founded her law firm, Fleischer Law Office, in 2001. In 2013, she added the respected law offices of Richard R. Ravreby, forming the Fleischer & Ravreby law firm based in Carlsbad, California.
With over 12 staff members, Myra's firm services more than 200 cases at any given time, in areas of high asset divorce, California divorce, high conflict custody, military divorce, alternative dispute resolution, family law agreements and bankruptcy, trusts & estates.
Fleischer & Ravreby strives to avoid court where possible by driving settlement of assets through mediation, all the while maintaining a formidable reputation as a fierce litigator.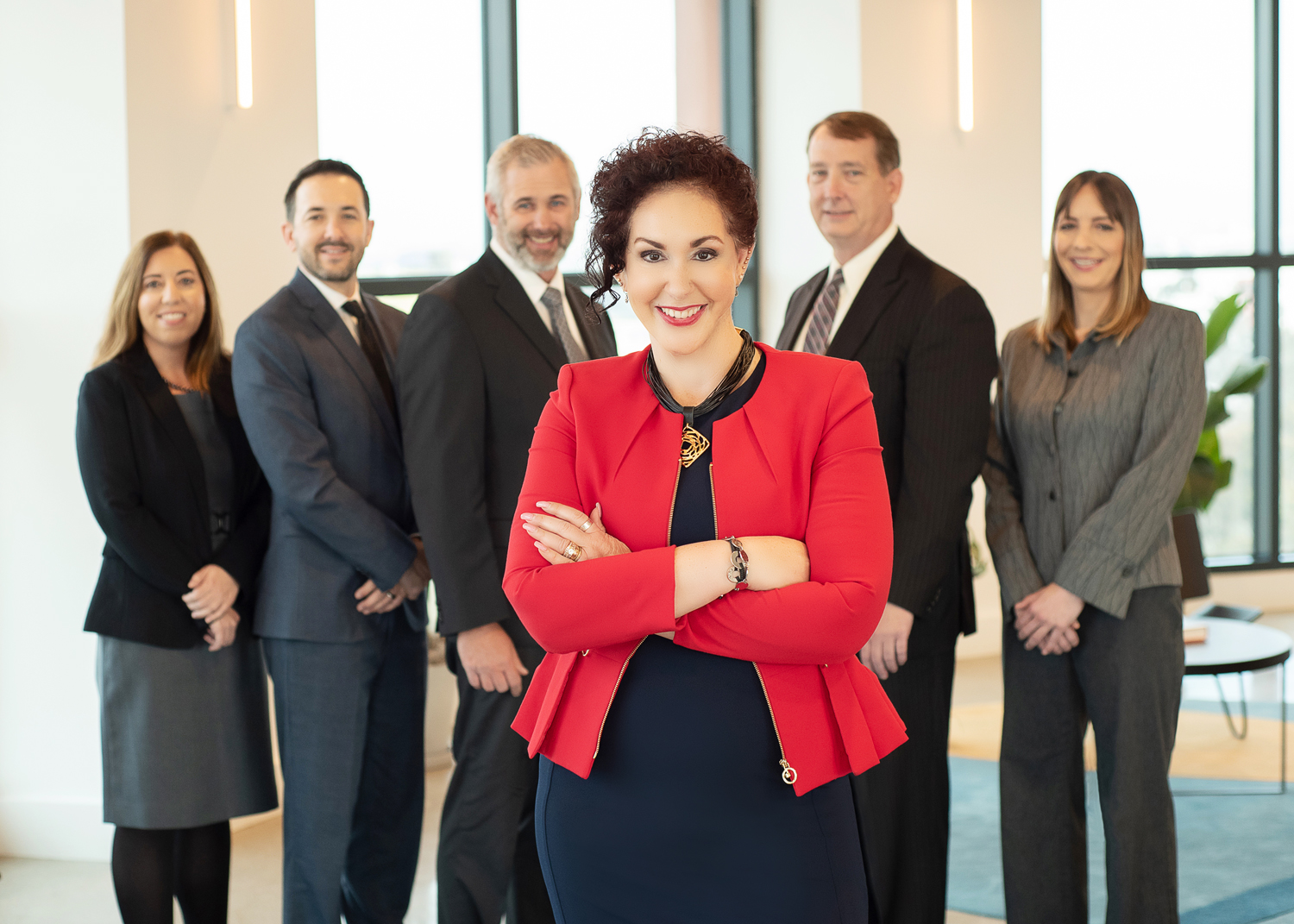 Community Advocate
Myra is a significant contributor to the San Diego community and beyond. Since 1997, she ebbs-n-flows in her advocacy roles supporting quality education, legal support, faith and the world community. Being an active member in community organizations is important to Myra. She typically volunteers for board positions, co-chairing international events, even serving in key leadership roles such as Treasurer, Vice President and President.
Dynamic Speaker
Myra is a powerful, trained speaker who has the ability to move audiences small and large. At each speaking event she takes the time to get to know the community members who invited her and she tailors her message specifically for them. Myra is compassionate, concise, and inspiring. From leading a small workshop to serving as keynote speaker, her presentations are dynamic putting participants into action.