High Asset Divorce Lawyer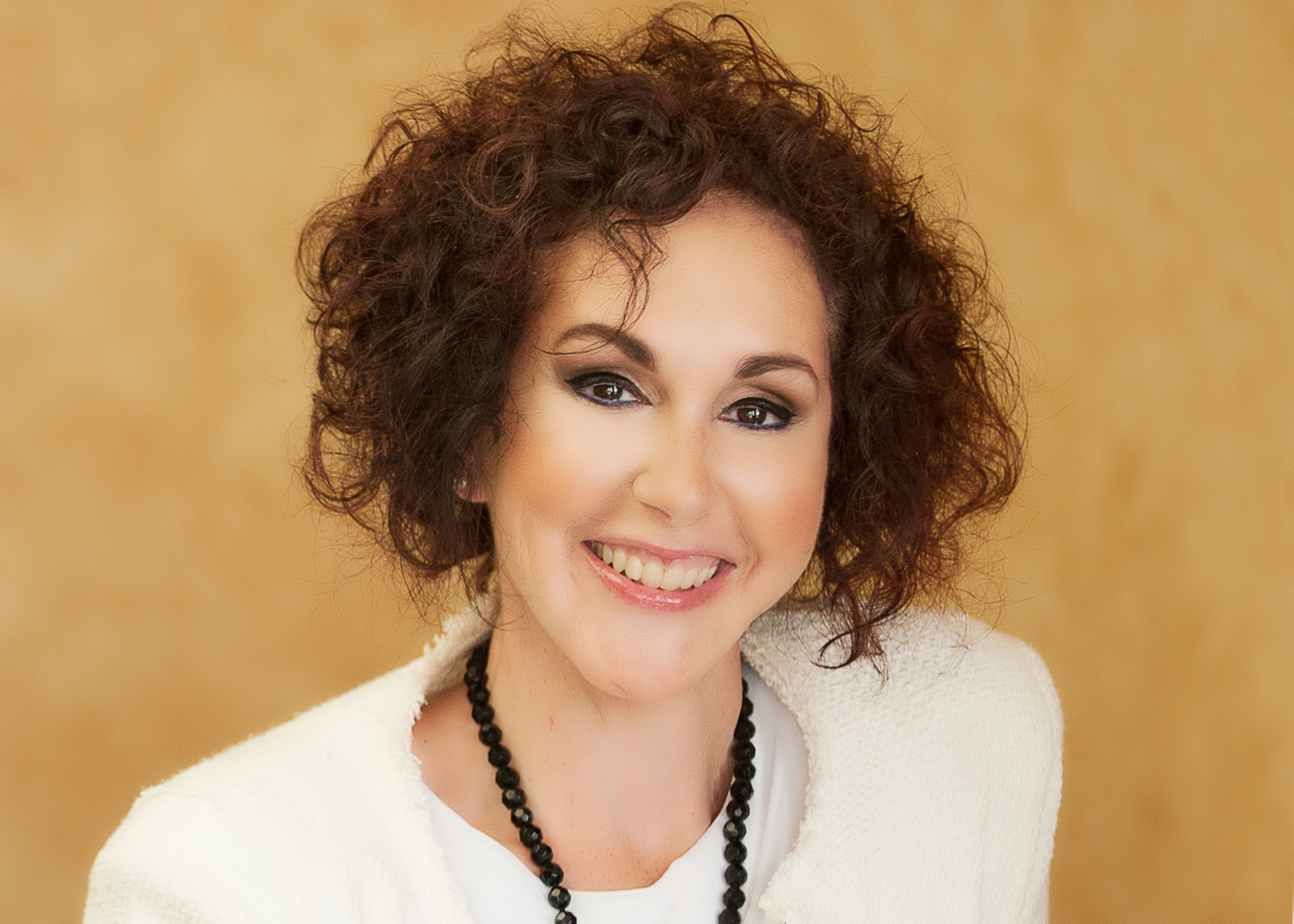 "It is important I be a friend to the person going through a divorce, custody dispute, etc.  Going through a divorce is in some ways harder than dealing with the death of a loved one. People need to know it is going to get worse before it gets better. My job is to make the hard parts simple on the legal side, so they can focus on their own healing and moving on with their lives." – Myra
Meet Myra
Myra Chack Fleischer founded her own law firm, Fleischer Law Office in 2001. In 2013, she added the respected law office of Richard R. Ravreby to her firm, forming the new firm Fleischer & Ravreby now based in Carlsbad, California. Fleischer serves as Lead Counsel with a focus as a high asset divorce lawyer in litigation that includes divorce, property, custody and support, settlement agreements, mediation, asset division and family law appeals. Her financial background combined with her law expertise is a key factor in Myra's success in representing clients in cases where there are issues involving complex asset divisions. She strives to avoid court where possible, driving settlement of assets through mediation, while maintaining a formidable reputation as a fierce litigator, when necessary.  Myra holds a strong belief in the advocacy of children to the sensitive practice of domestic law.
Experience & Education
Myra has been practicing law in San Diego since 1997 with experience in family law, and civil litigation. Fleischer is a Certified Family Law Specialist (CLS-F*), one of approximately 200 attorneys in San Diego County with this designation denoting specialized expertise in the area of the family law.  Prior to becoming an attorney, Myra worked for 10 years as an accountant in public accounting and then as the controller of an international mid-sized software company.
Myra received her JD (Juris Doctorate) from the Thomas Jefferson School of Law in San Diego, California.  She was the recipient of the American Jurisprudence Bancroft Whitney Award in Federal Income Taxation.  Prior to law school, Myra attended Temple University in Philadelphia, Pennsylvania majoring in marketing and earning a B.A. She also completed post graduate work in accounting from Temple University.
Recognition
For more than 20 years, Myra has continually received recognition for her efforts both within the family law arena, her local community and various initiatives.  For example, even during law school Myra was honored as the recipient of the American Jurisprudence Award for Federal Taxation. A list of Honors and Awards appear to the right and a complete list is shown on Myra's complete CV.
Areas of Practice
High Asset Divorce to include:
Complex Property Issues
Move Away Cases
Business Assets
Contested Divorce
Estate Planning & Taxation
Spousal Support
Child Support
Read More About Myra
View her
LinkedIn profile
for more details, endorsements, recommendations.  As an alternative, view her complete
Curriculum Vitae (CV)
below.
Honors and Awards
The Daily Transcript's 50 Top Influential Leaders, 2018
San Diego Daily Transcript Top 100 Business Professionals, 2016
San Diego Top Influentials Award, 2012
Women Who Mean Business Finalist, 2012
Wiley W. Manual Pro Bono Services Award, 2003 and 2006
San Diego Volunteer Lawyer Program, Distinguished Service Award, 2005
American Jurisprudence Bancroft Whitney Award in Federal Income Taxation, 1996
Professional Memberships
Association of Certified Family Law Specialists
San Diego Family Law Bar Association
San Diego County Bar Association
North County Bar Association
International Academy of Collaborative Professionals
Collaborative Family Law Group of San Diego
California Women Lawyers
Los Angeles County Bar Association
Lawyer's Club
American Bar Association