Dynamic Speaker
Family Law & Community
Speaking Style
Myra is a dynamic, warm and authentic speaker. She has been speaking for over 18 years in capacities such as emcee, keynote speaker, radio guest, and workshop leader. Her straightforward, no nonsense style, is attention grabbing and invigorating.
Audiences
Myra has spoken in front of audiences of all sizes. Whether in an intimate gathering of friends or in front of a full auditorium. She makes the topic relevant and holds the attention of the participants regardless of their experience and background.
Topics
Myra has an extensive background advocating for fundraising in the fields of education, disabilities, and women's rights. She speaks often about what it takes to be a successful business owner while also being a good mother, among other women-centric topics.
Myra's Appearances
A few of Myra's radio and TV appearances.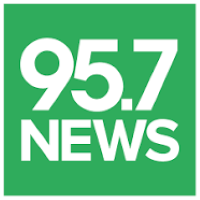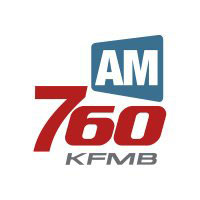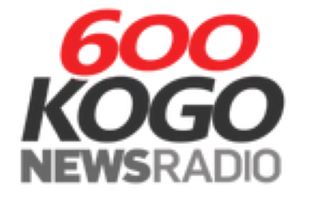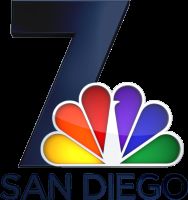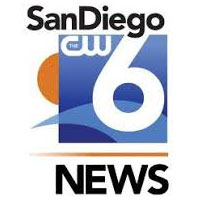 Seasoned and proven speaker backed by experts..
Why wait?