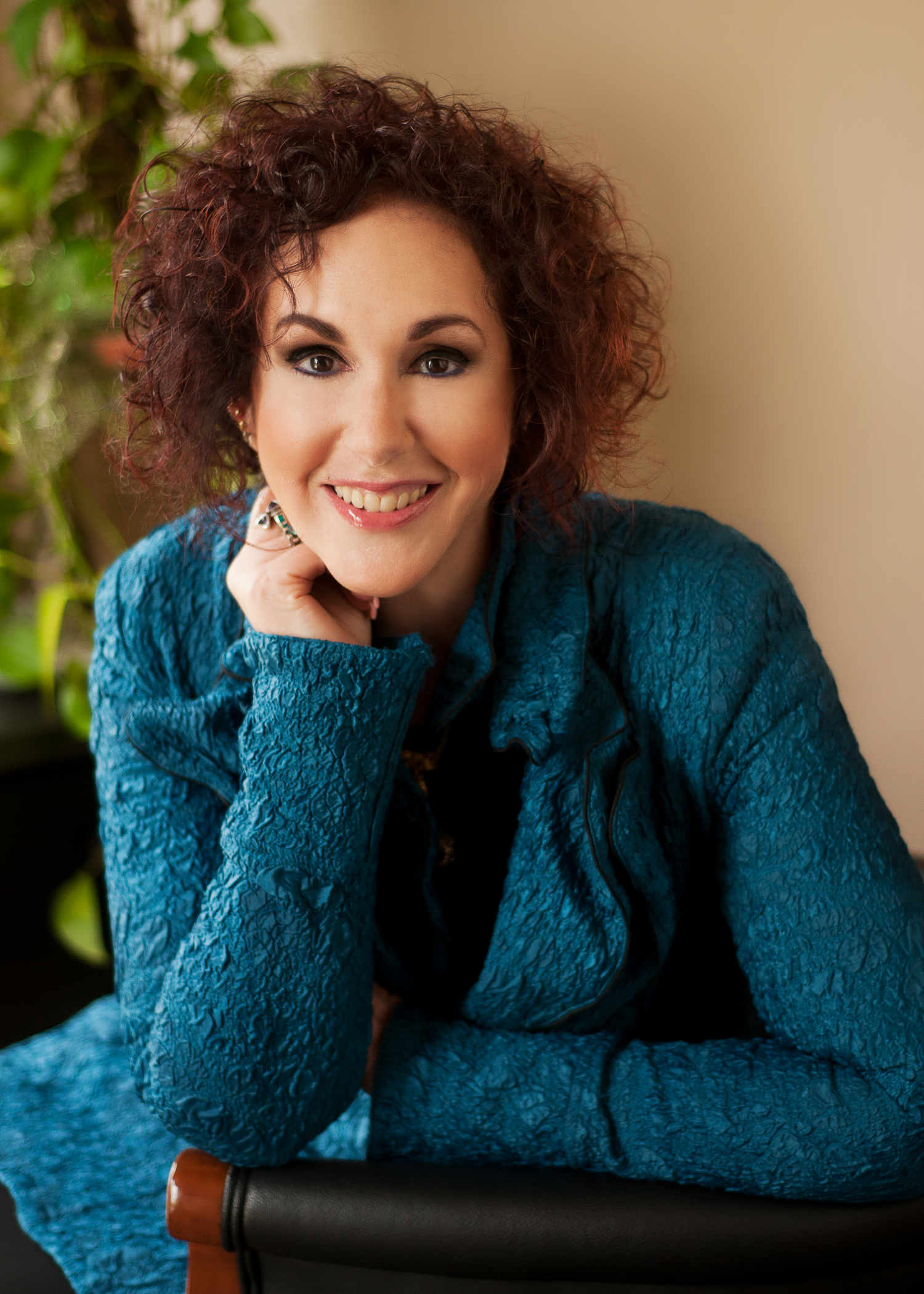 "It is important to me that I be a friend to you as you go through an experience that is changing the course of your life. Even a happy event such as marriage or the adoption of a child means many changes and adjustments, which can be stressful."
– Myra Chack Fleischer
Hello there –
If you're reading this, chances are you're ready to take your future into your own hands. You've come to the right place.
I know what it's like to be in the trenches of child rearing while trying to juggle the building of a business. Because of that I have a determination to help women reach their goals even when their home life demands so much of their attention. Over the past two decades I've built my law firm from the ground up and I now have over a dozen employees. But I am most proud the effort I put into my three children. One is now a doctor, another an attorney, and the third a writer. Focusing on them and their needs while I worked to build my business wasn't easy, but we made it. Perhaps I can share some of what worked for me with you.
And if you're here because you're facing a legal situation – I can help with that, too. Despite cynicism about the justice system, with the right guidance it can provide you with protection and an assurance of your rights. I see myself as far more than just your attorney. Going through a divorce or dissolving a longtime partnership can be one of the most traumatic experience you will ever face, often more difficult than the death of a loved one. I'm here to make the hard parts of the process simple so you can focus on your own healing.
I've also committed myself to philanthropic work. Whether that be in the form of pro-bono legal work for victims of domestic violence or in fundraising capacities, giving back is what keeps me going. In 2018 I became the National President of Jewish National Fund's Women for Israel Campaign, and have since driven women's giving in the organization to match that of their male counterparts. I am eager to share all I've learned with others looking to make an impact in their community.
Whatever reason brings you here, thank you for taking the time to explore more about ways I may help.